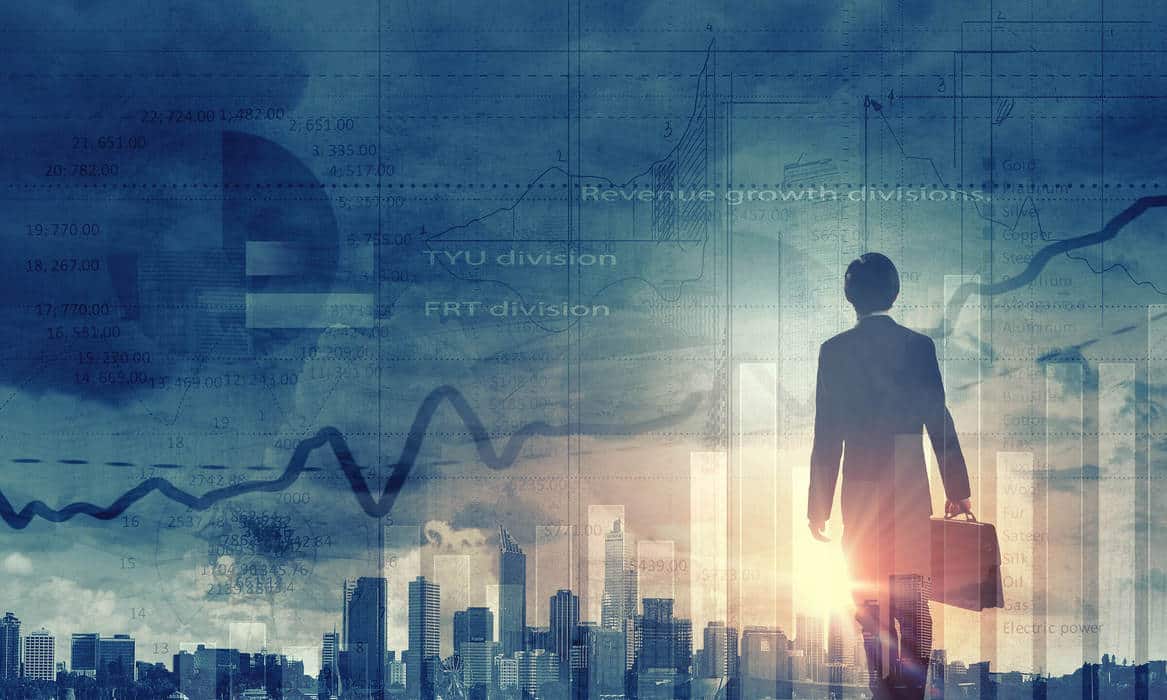 INSPIRE, INNOVATE, INTEGRATE
See More arrow_right_alt
We hold continual passion, desire to excel, exceptional implementation skills, and result-driven approaches to help businesses succeed.
With a special focus on telecommunication and IT, we use a two-fold approach to help you see what is possible and what it takes to change that possibility into a reality.
INSPIRE, INNOVATE, INTEGRATE
See More arrow_right_alt
We make you a game-changer in your industry by altering the ideas during the execution process. We maximise your efficiency and better your business strategies.
INSPIRE, INNOVATE, INTEGRATE
See More arrow_right_alt
Inspire, Innovate, Integrate
---
Izzmar Limited – Consultancy, advice and guidance in telecom, media, ICT & IT.
Our consultants cover a diverse and varied consultancy background, having worked with leading consultancy firms. Our equally diverse clientele includes a large number of globally recognised brands.
At the outset, the core role of our team is to help clients overcome business challenges. We do this by identifying and leveraging their existing resources to develop strategies that ensure the accomplishment of organisational goals. With a unique approach and an extensive knowledge of technologies and infrastructure across a number of industries (telecommunications, media, IT and more) we proffer advice, conduct analysis and bring to the fore, the solutions that work for you.
About Us
---
We are a team of consultants coming together from specialised corporate and SME backgrounds. Our diverse experiences in varied telecom services, telecoms infrastructure, media and ICT sectors have equipped us with continual passion, desire to excel, implementation skills, and result-driven approaches to help businesses succeed.
Our approach is twofold – we show you what is possible and then get on to making an effective change happen for your business & communication needs. This change puts you on the path to success.
Our focus remains on improving your business performance. We bring you proven industry ideas that get you on the digital fast lane and target your customers quickly through tried-and-tested strategies.
Telecommunications
Our solutions include services from leading telecommunications and technology companies with a global footprint, helping you improve your business strategy for greater success!
Project Management
We analyse, evaluate, design and develop projects leading you to the abilities where you provide your customer with the experience and services they want.
Business Solutions
Managing your business efficiently requires the right communication technology. Our telecommunication consultants provide such expertise so you can maximise benefits.
Building New Business
An effective strategy is indispensable for a new business. Our experts help you develop plans and approaches that make you thrive in your industry.
Business Development
By offering market access, sales and marketing planning, training, policy support, and CRM, we help you further develop and improve your business for the best results.
Services - Sectors
---
With a keen eye for all industry changes, we offer specialised assistance depending on your business domain. Our consultation initiatives are extended to:
Direct Carrier Billing (DCB)